RECENT JOBS
Sport, Lifestyle & Digital
OUR SERVICES
ASPOM IS STRUCTURED INTO THREE KEY AREAS OF ACTIVITIES FOCUSING ON THE SPORT, LIFESTYLE & DIGITAL BUSINESSES
www.aspom.com
Aspom is A multilingual job board Sport, Lifestyle and Digital offers, highly dedicated to finding jobs and internships. It is aimed at employers and also different types of candidates : employees, agents, distributors, freelance or trainees.
Recruitment
ASPOM is also a recruitment office  for Sport, Lifestyle and Digital with a direct approach, specializing in recruiting senior/middle management profiles for a wide range of professions within these sectors. Our agency allows you to target existing talent within the Sports, Lifestyle & Digital businesses as well as to candidates outside of these industries, to bring indispensable added value to your company.
Contact us for a personalized case study!
Coaching
A coaching agency tailored not only towards company directors, but also to their managers and employees, as well as to individuals keen to develop their professional and personal skills in the working environment.
Our Brands
Some Of The Many Companies we work with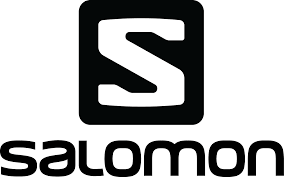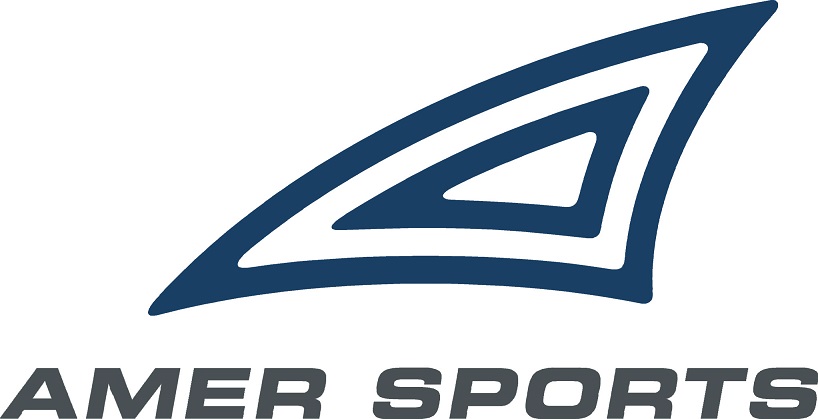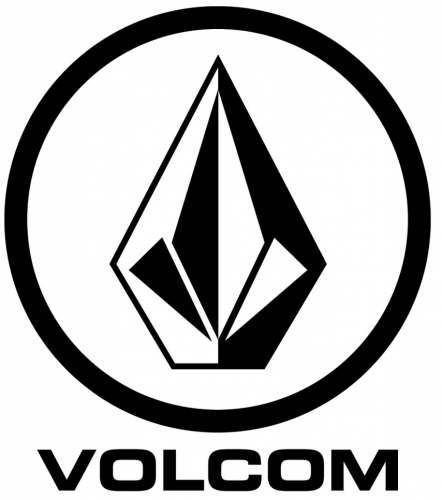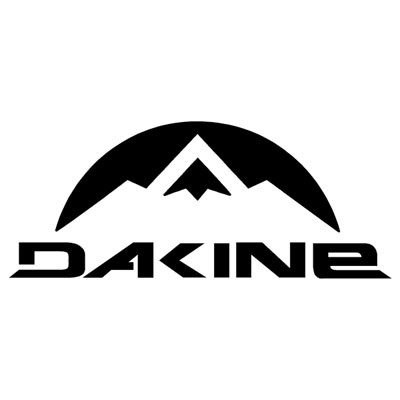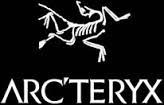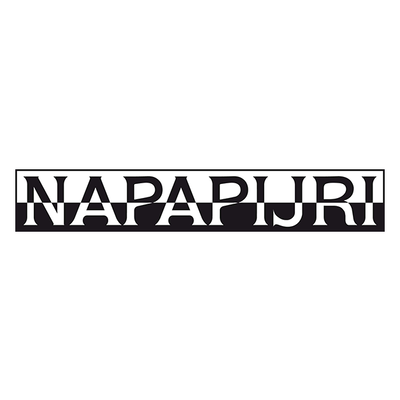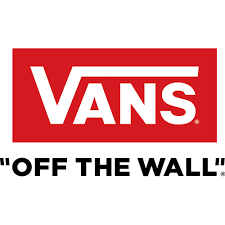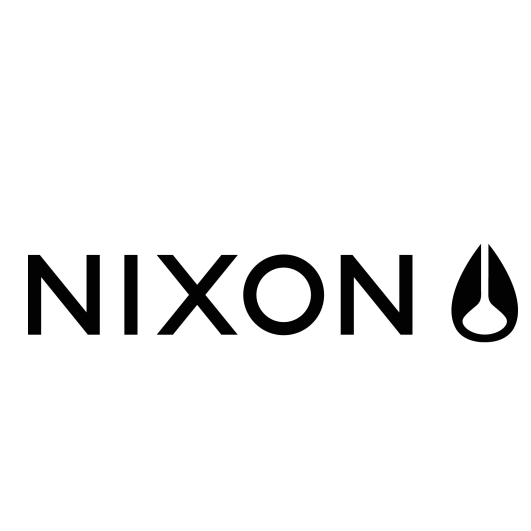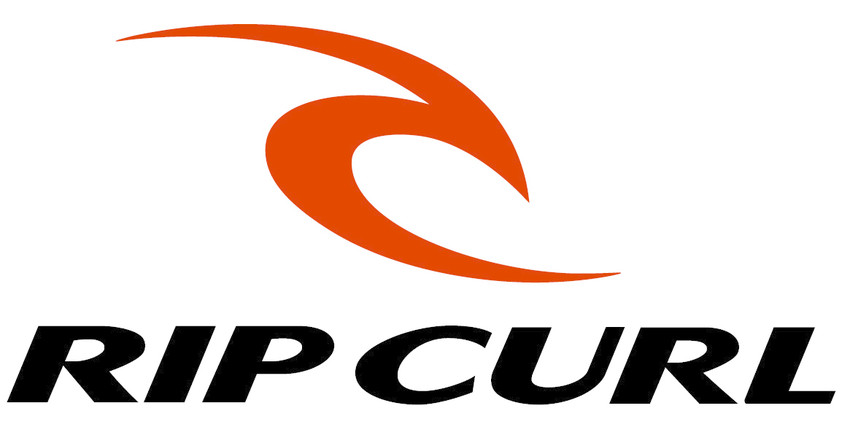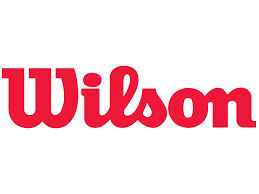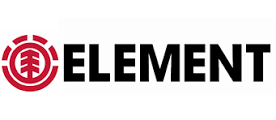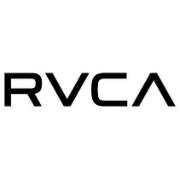 Use ASPOM on your smartphone
Use our brand new website on your smartphone to be ready
to apply any job anywhere !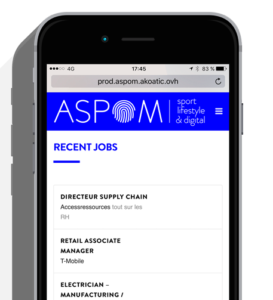 Stay tuned !!
Get a daily dose of jobs on your timelines !